UNITRANS 20W30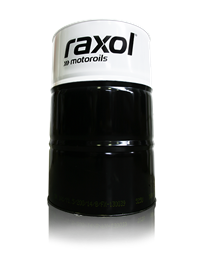 Special oil designed for automatic transmissions, hydraulic systems, brakes and clutches of tractors, forklifts and off-road equipment. This oil (Universal Tractor Transmission Oil) should never be used to lubricate the engine. When the manufacturer requires an oil for the lubrication of all parts, including the engine, he refers to a super tractor oil universal.

Performance level
ALLIS CHALMERS: PF-821
ALLISON : C3/C4
API: GL 4
CASE: MS1205
CASE: MS1206
FORD: ESN-M2C-134 A/B
FORD: ESN-M2C-86 A/B
MF: M 1135
NH: NH 420A
RENAULT: THFI
ZF: 05E
Applications
Because of its multifunctional nature, this oils is used in transmissions, hydraulic lifts, rear axles, wet brakes of agriculture tractors, off-road equipment, as well as mobile hydraulic systems (cranes, junction box, power steering).